An installation by Tainá Guedes and Uli Westphal

01.-31.08.2020

Steinplatz, Berlin


SEEDS is a giant open-air installation composed of banners and construction fences in the shape of a seed pod. It showcases paintings by Tainá Guedes and micrographs of seeds of edible plants by Uli Westphal. Informative texts with pictograms by Phina Hansen accompany the installation, which revolves around three central questions:
Why does crop- and biodiversity disappear?
What is it threatened by?
How can we protect it?
The exhibition was presented and funded by Stabsstelle Bildung für nachhaltige Entwicklung (Department for Education for Sustainable Development (SBNE)) with additional funding from the District Office of Charlottenburg-Wilmersdorf and the European Fund for Regional Development. The installation was part of the Food Art Week, which was taking place for the second time on Steinplatz.
The installation could be visited throughout the month, night and day.
Presented by SBNE
Concept by Tainá Guedes and Uli Westphal
Texts by Uli Westphal, co-edited by Tainá Guedes
Painting of the outside wall by Tainá Guedes
Micrographs by Uli Westphal
Pictograms by Phina Hansen
Audio guide
spoken by Izzy Ment
Special thanks to:
Lidia Perico & SBNE Team, Food Art Week team of educators and volunteers: Chris Lloyd, Lenara Verle, Phina Hansen, Ilan Katin, Dimitra Zavakou, Jamie Drobnick, Jorge Barbosa, Thomas Meyer, Vanessa Nauman, and everyone who contributed to this project.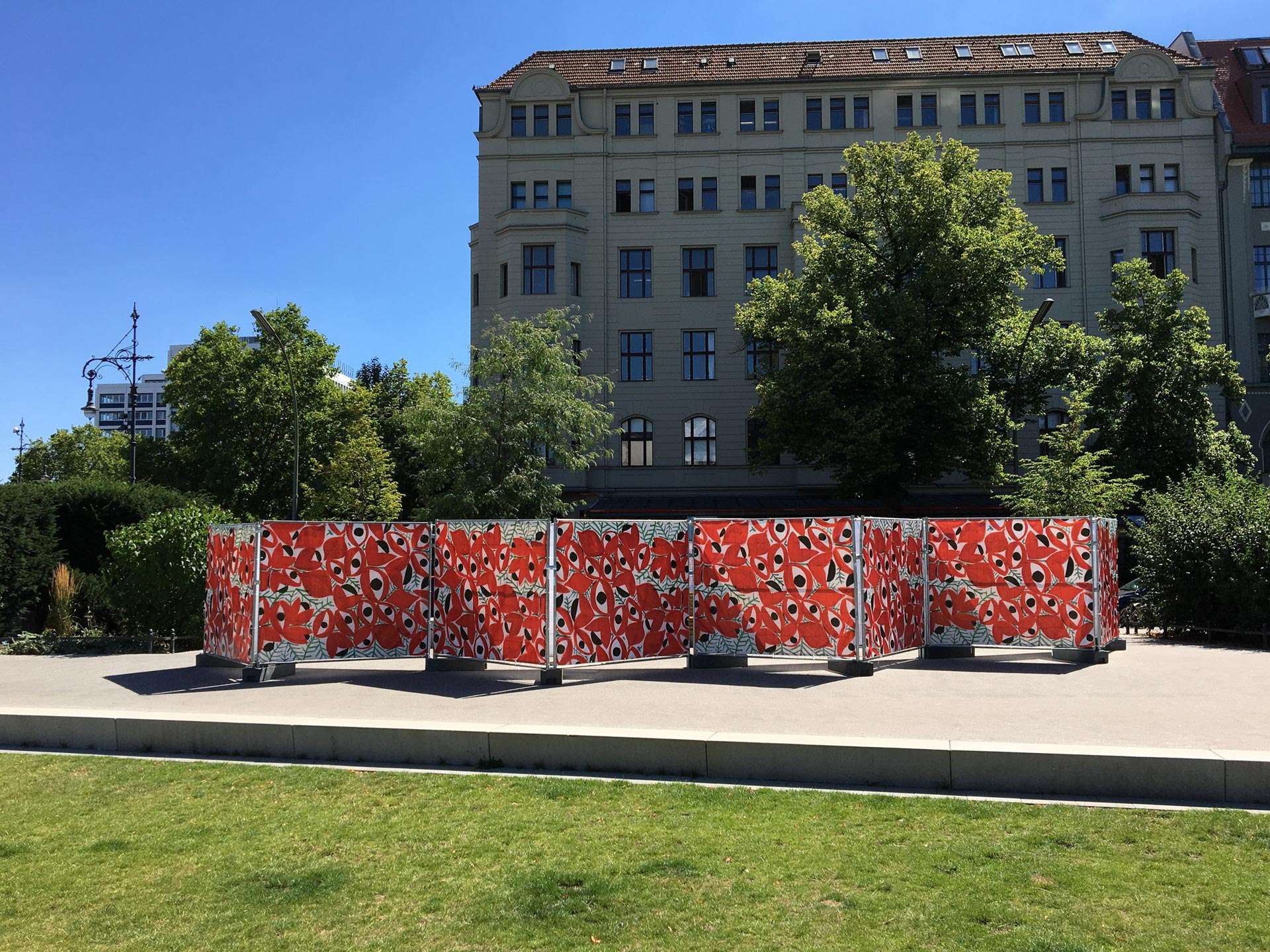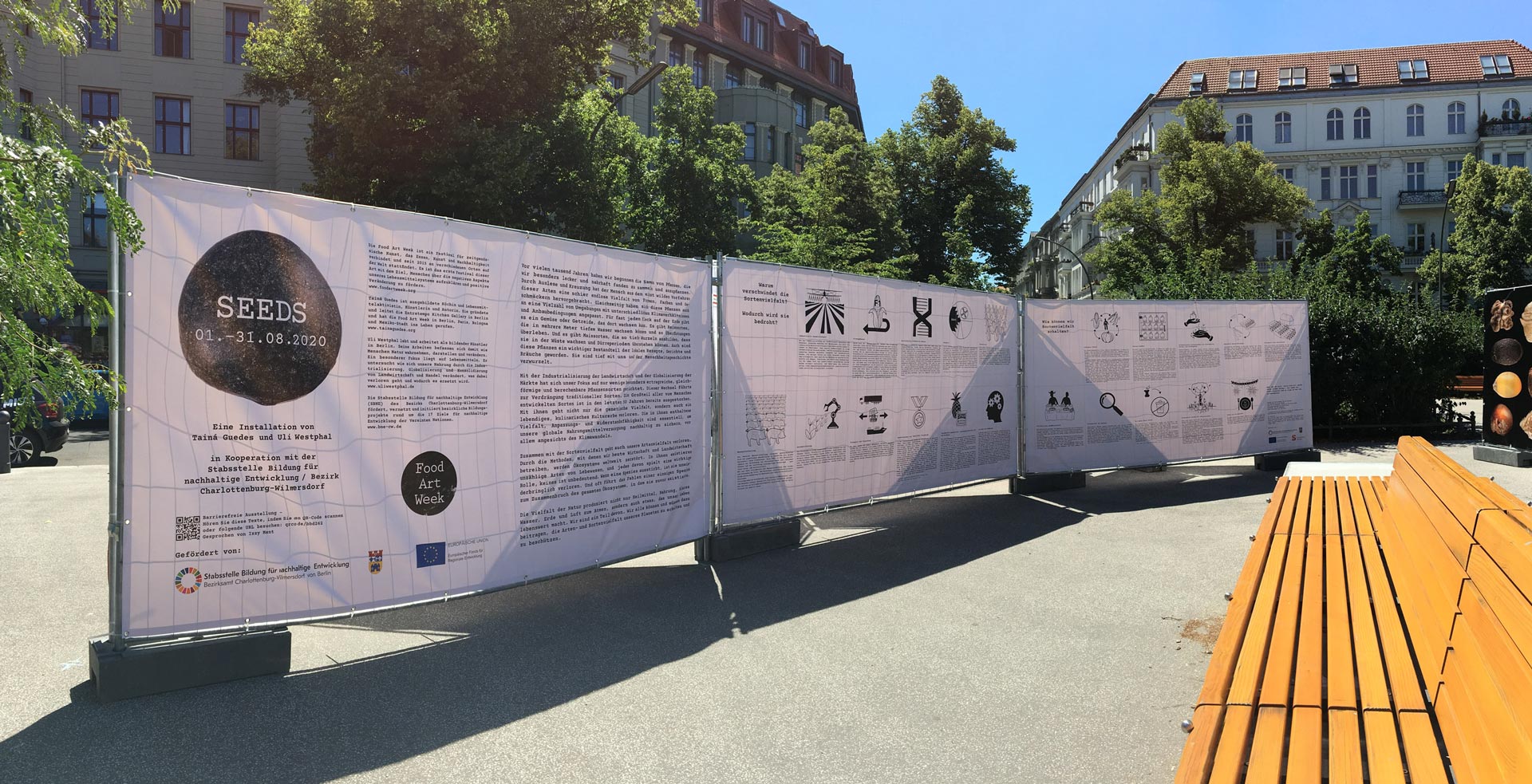 Accompanying publication: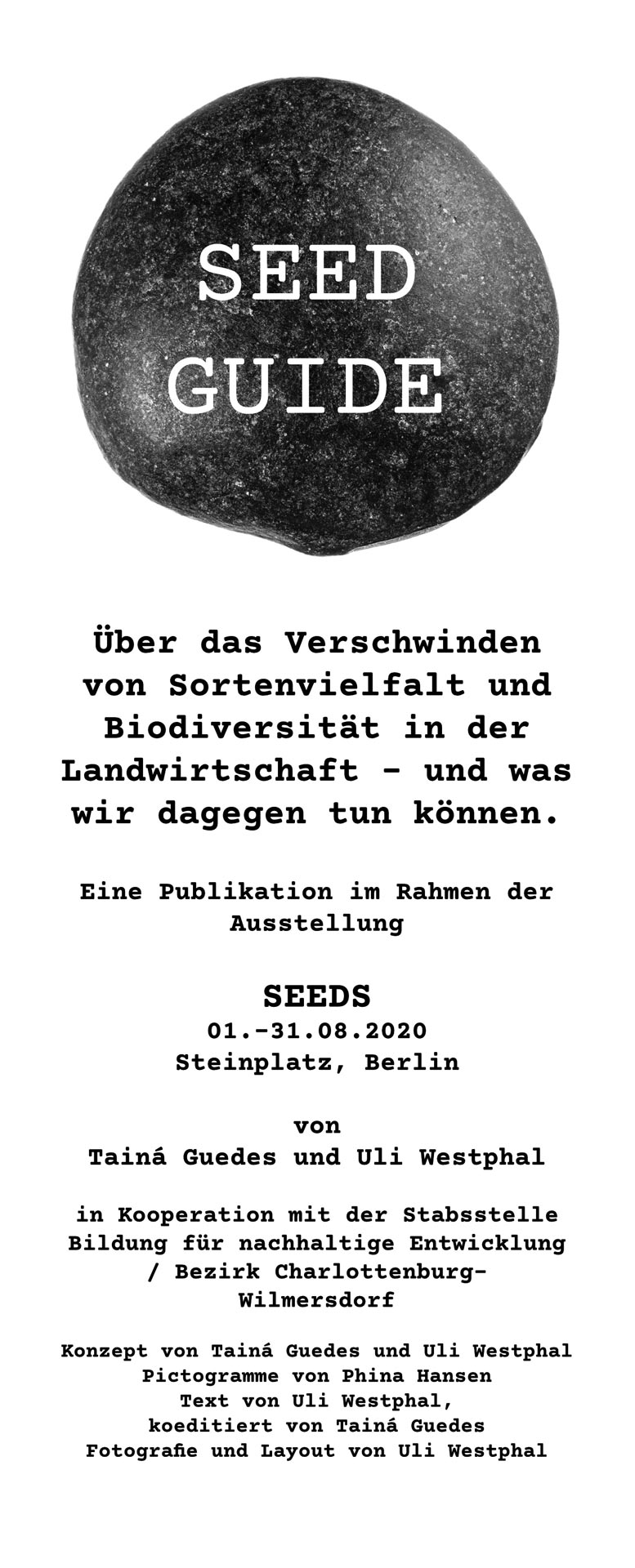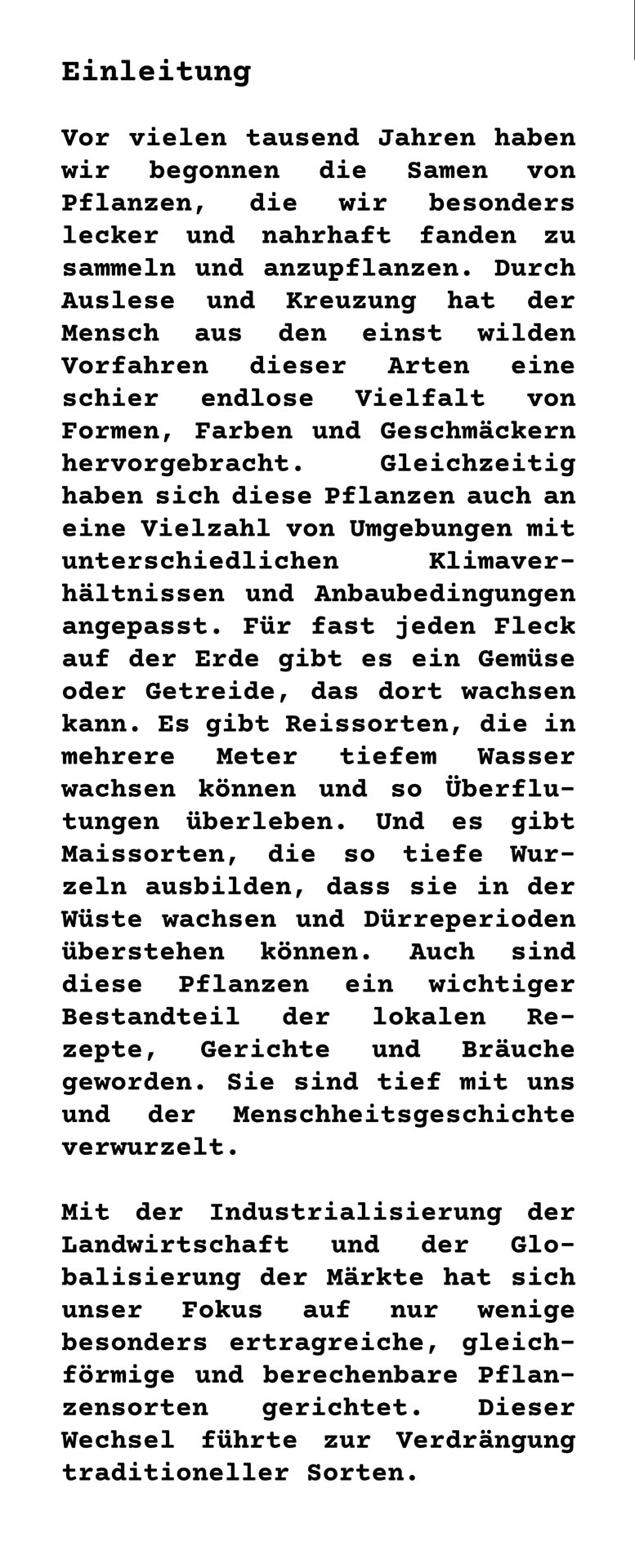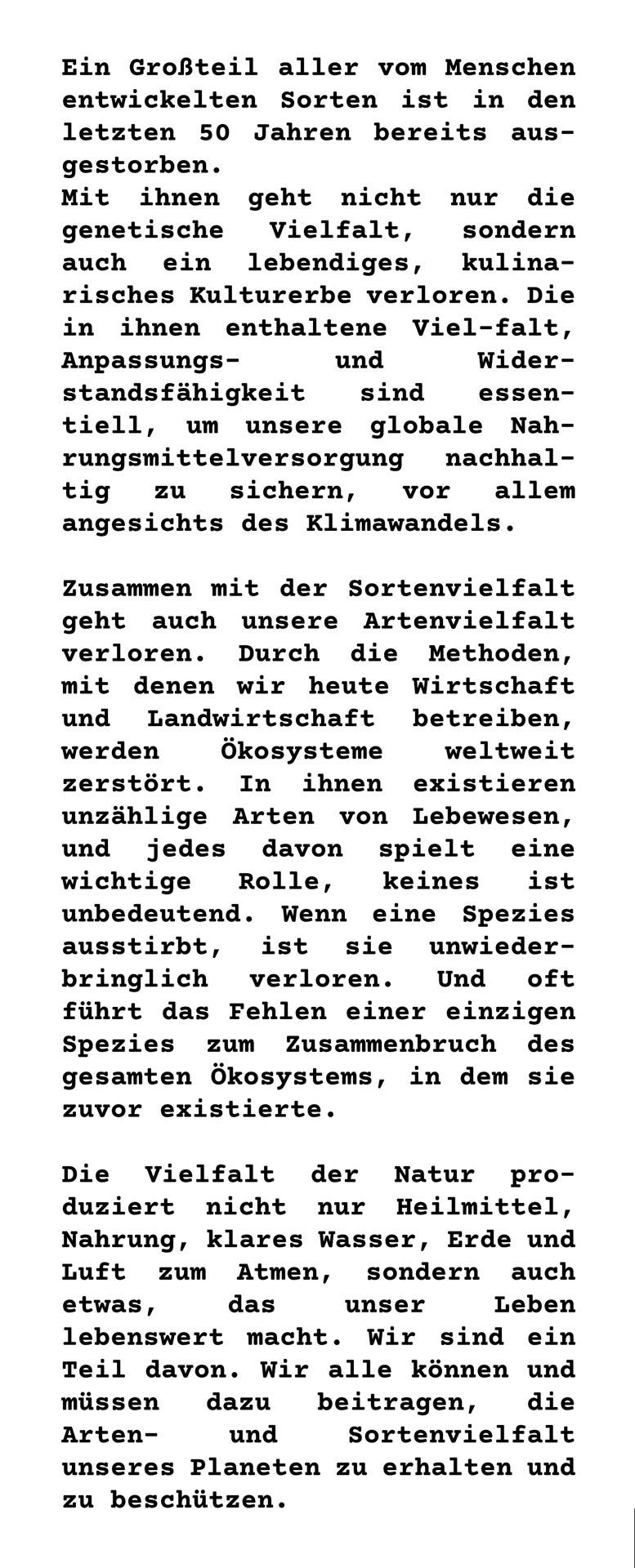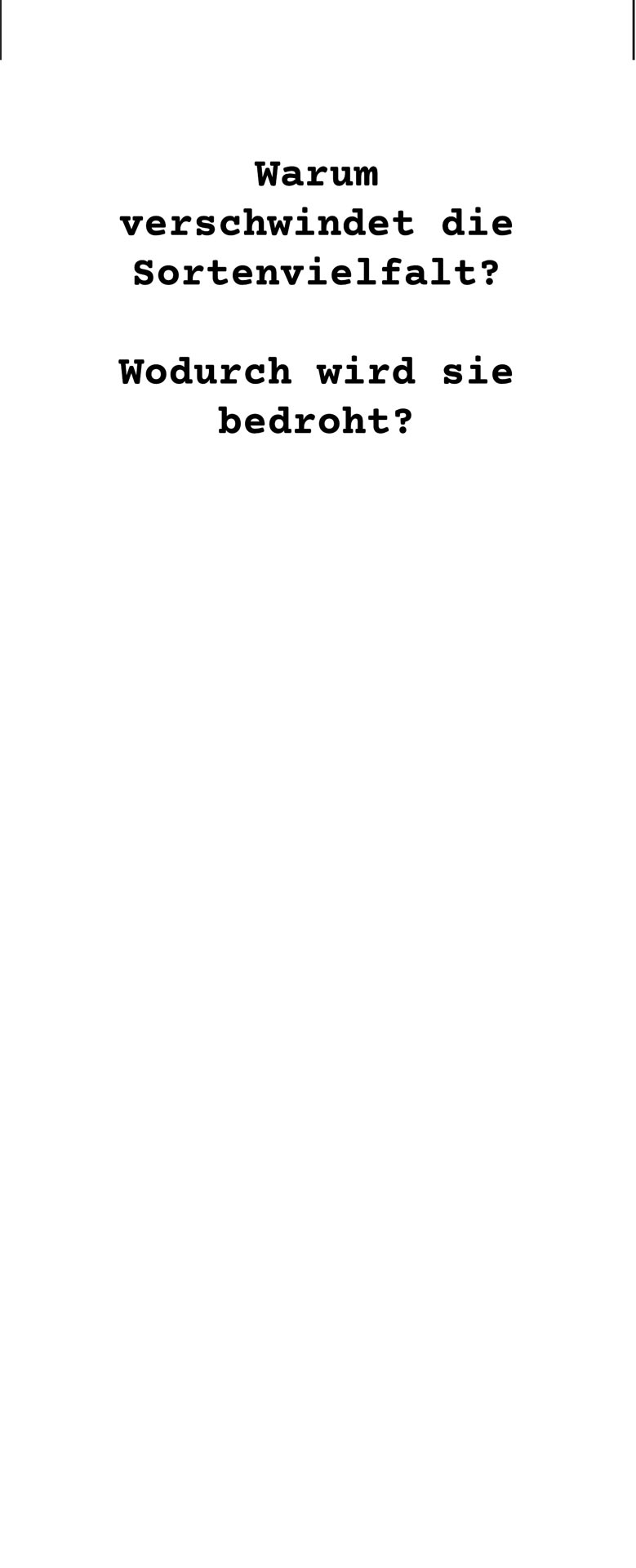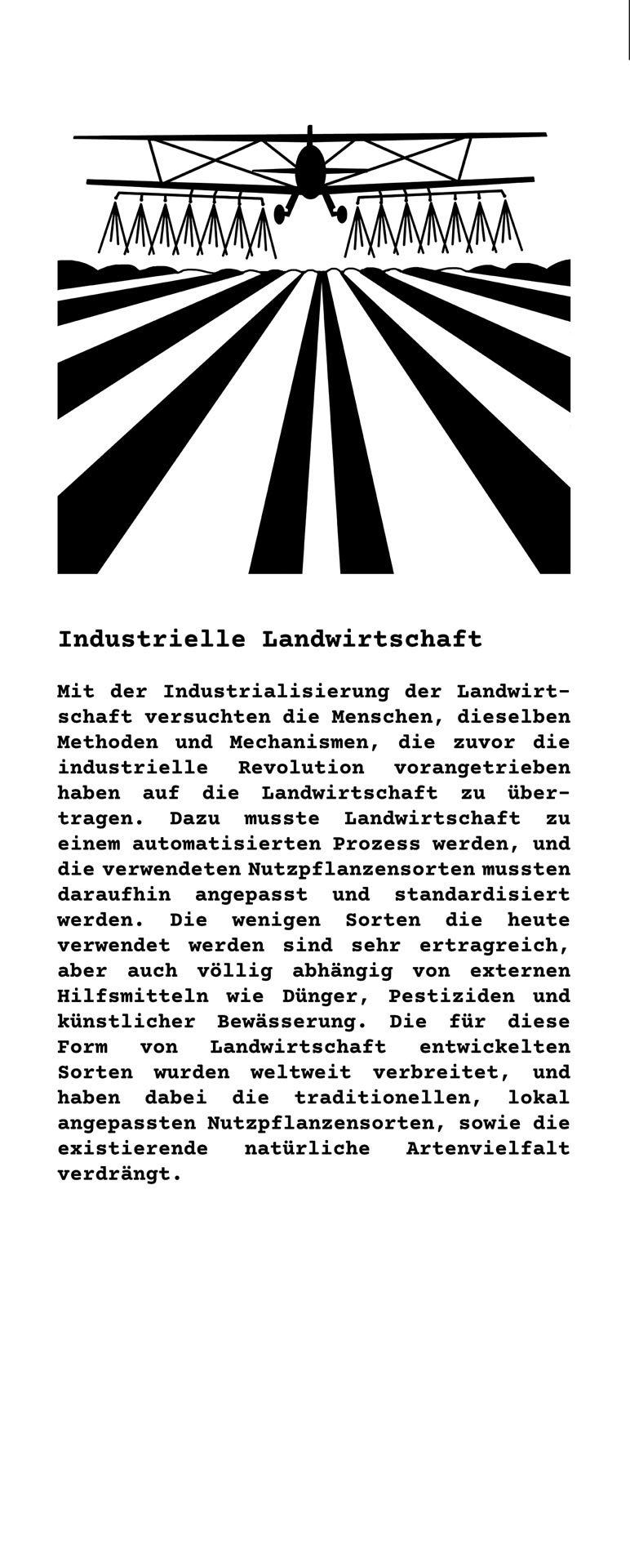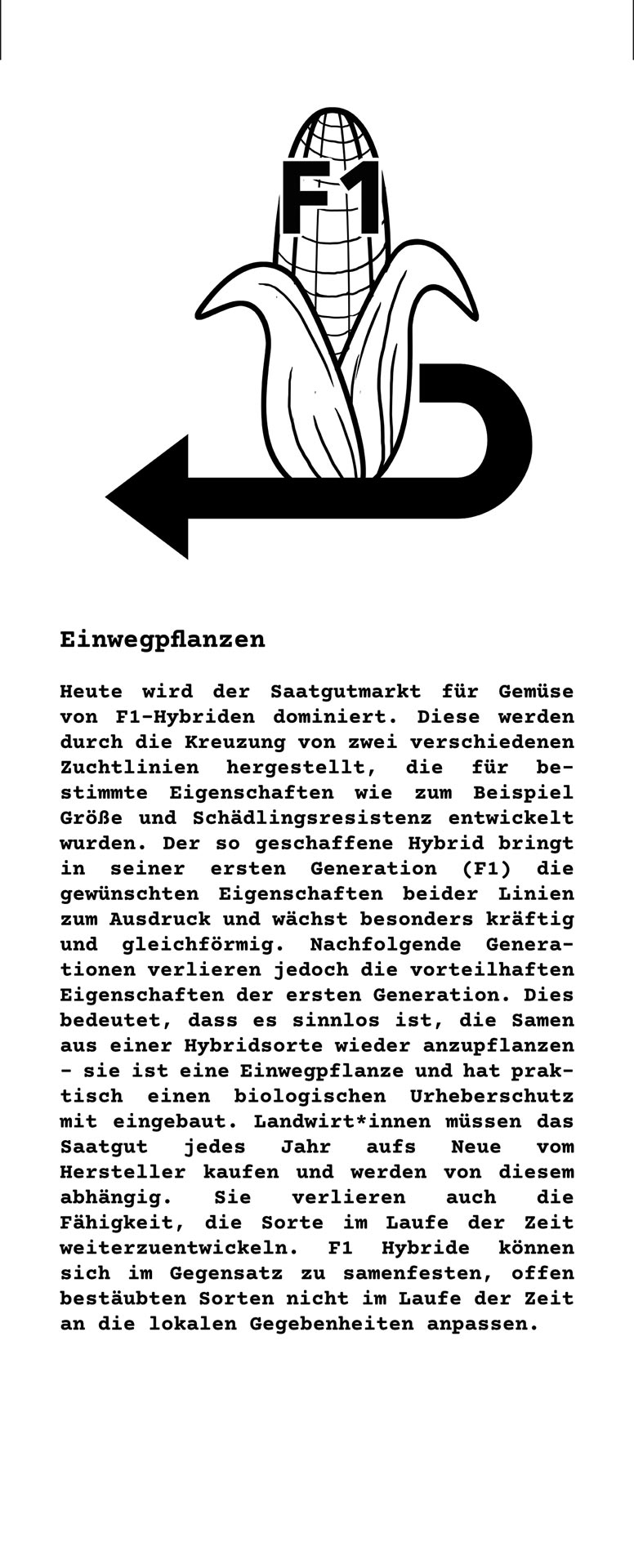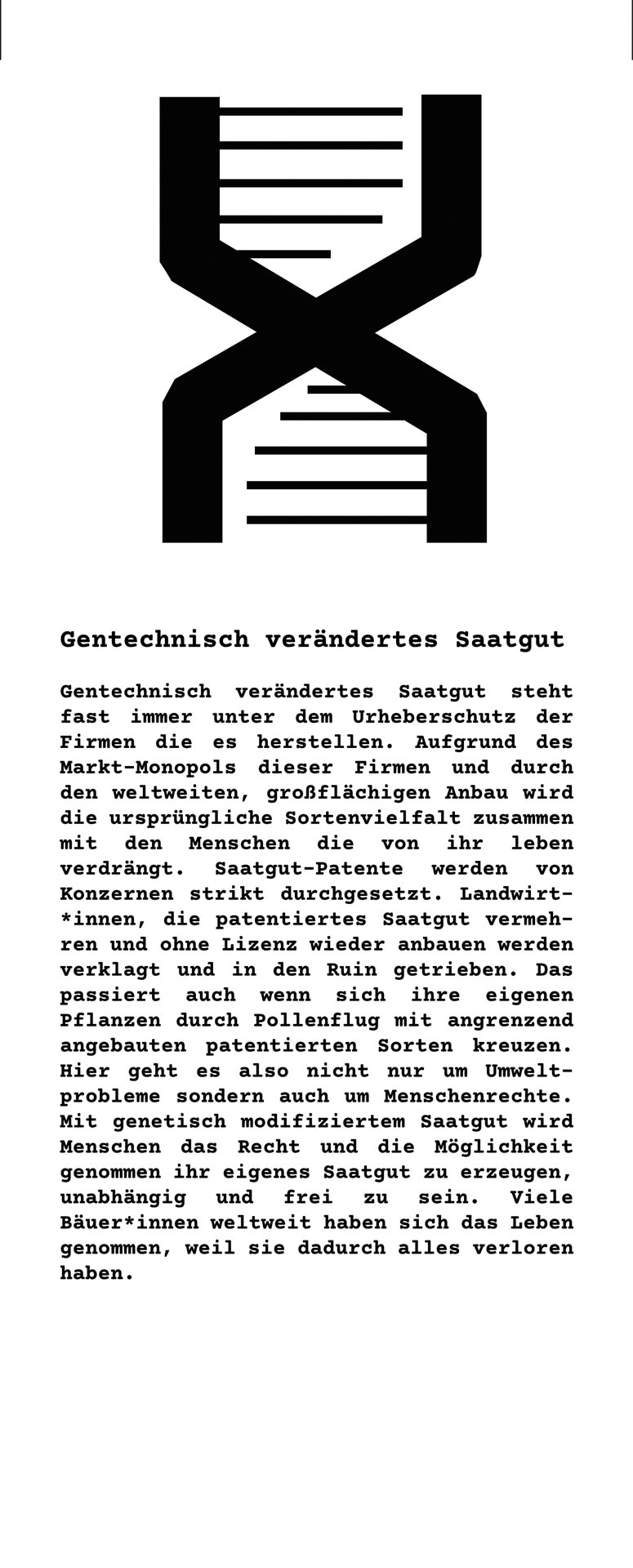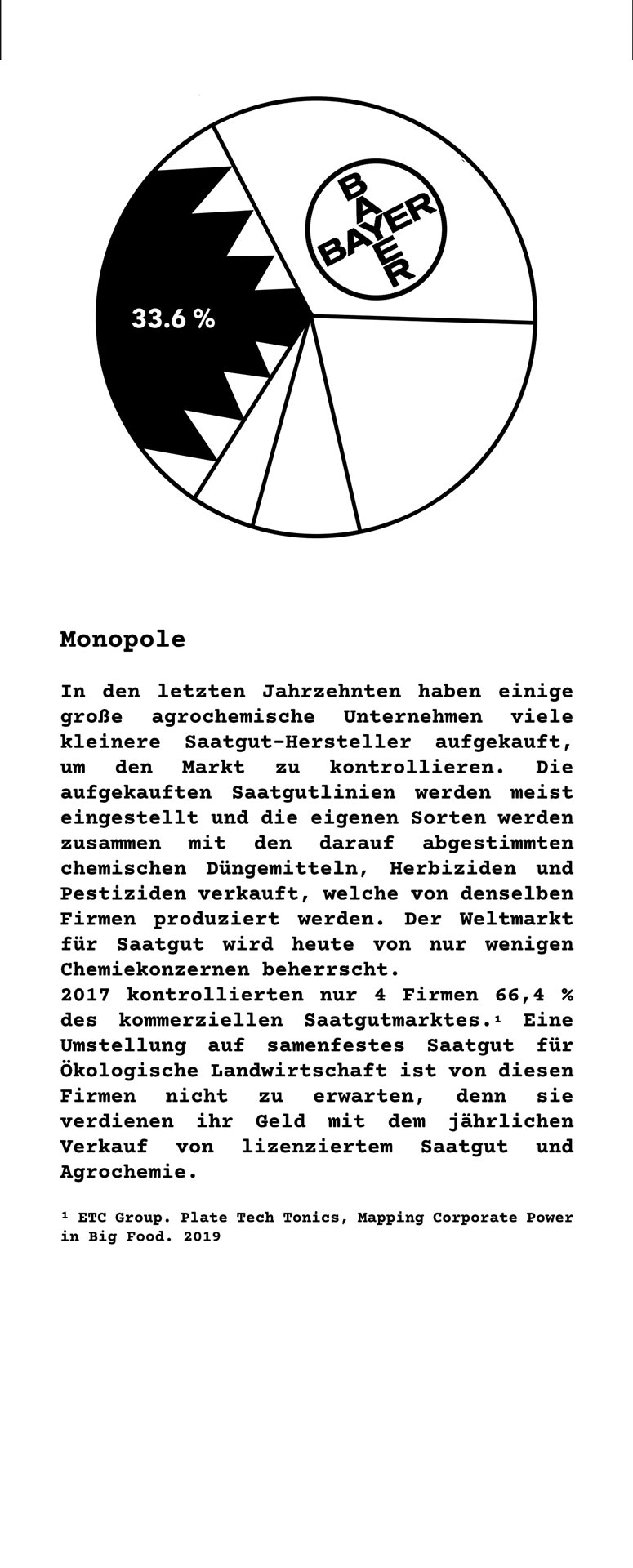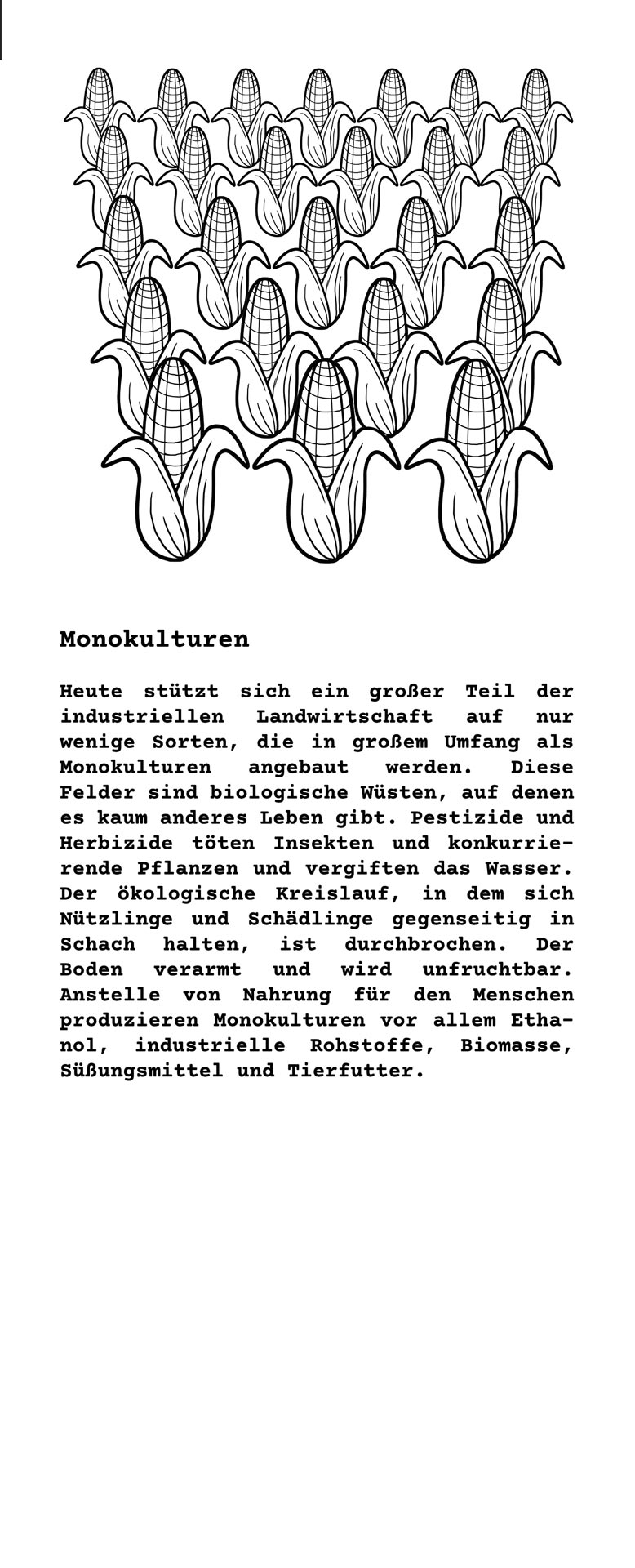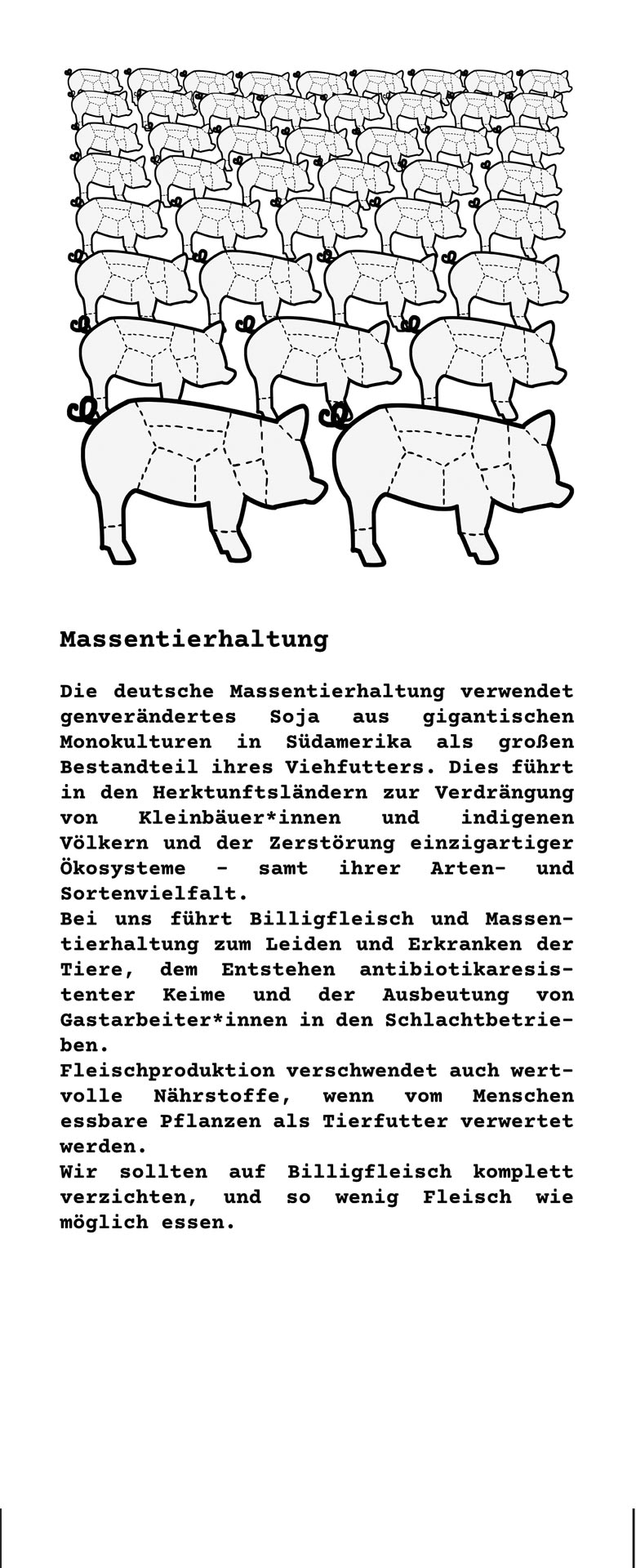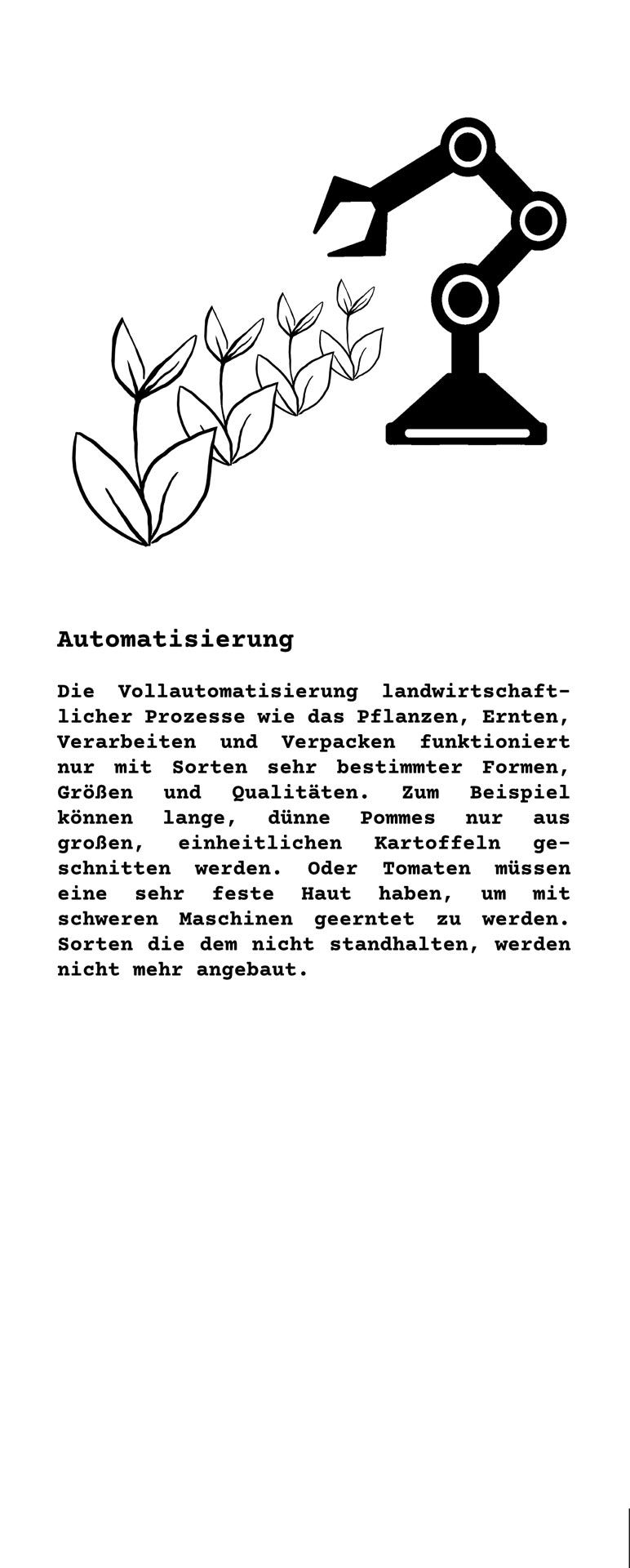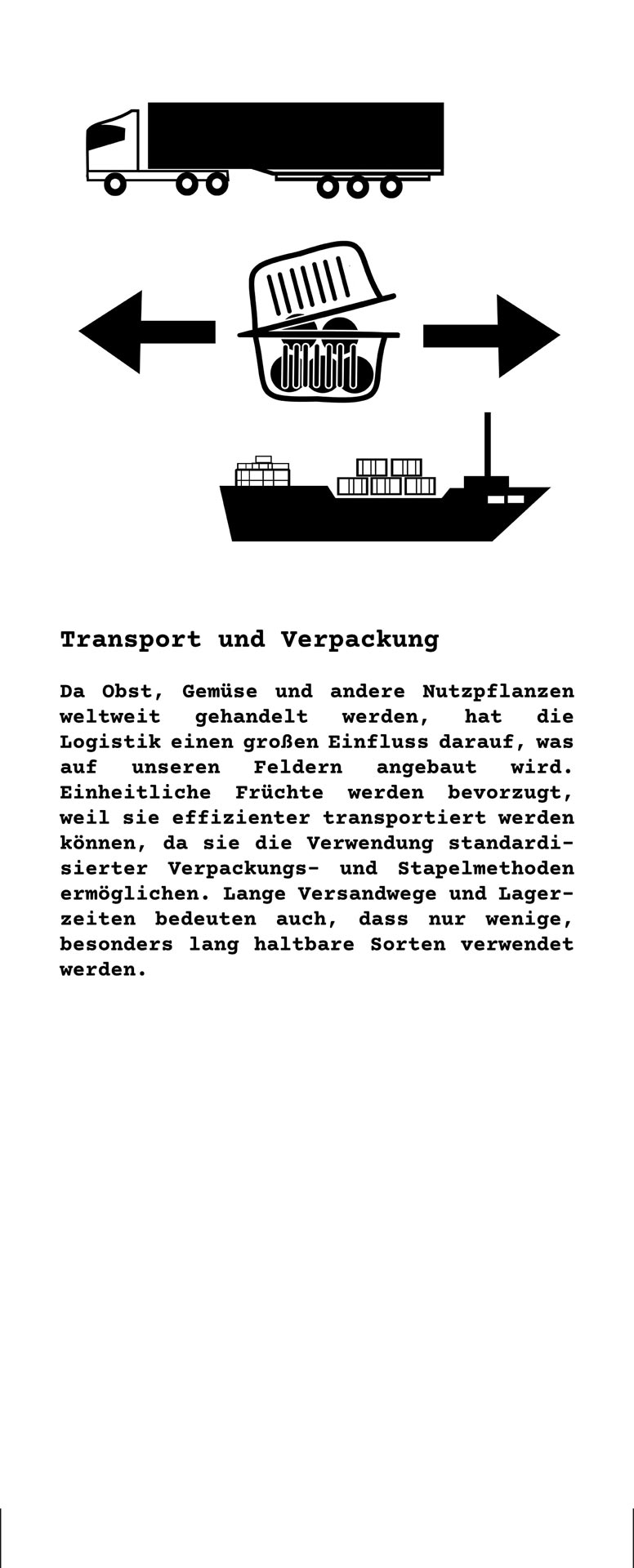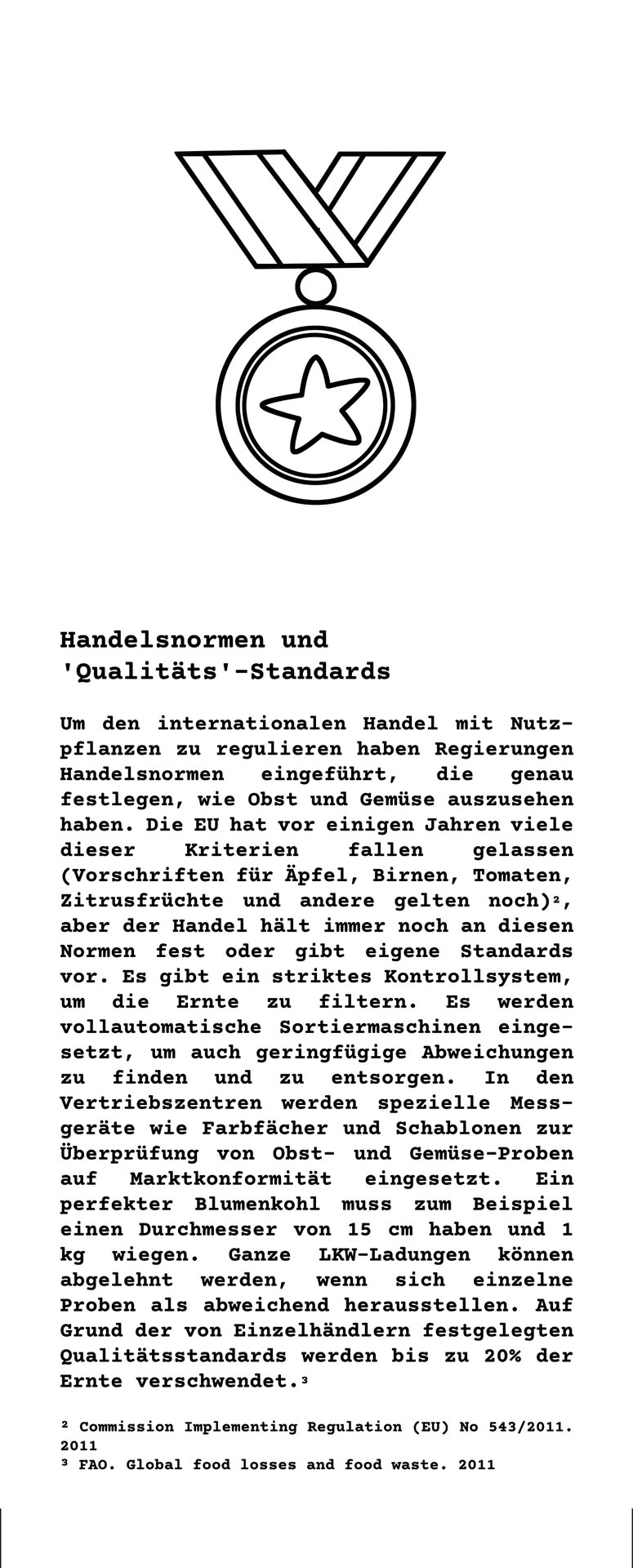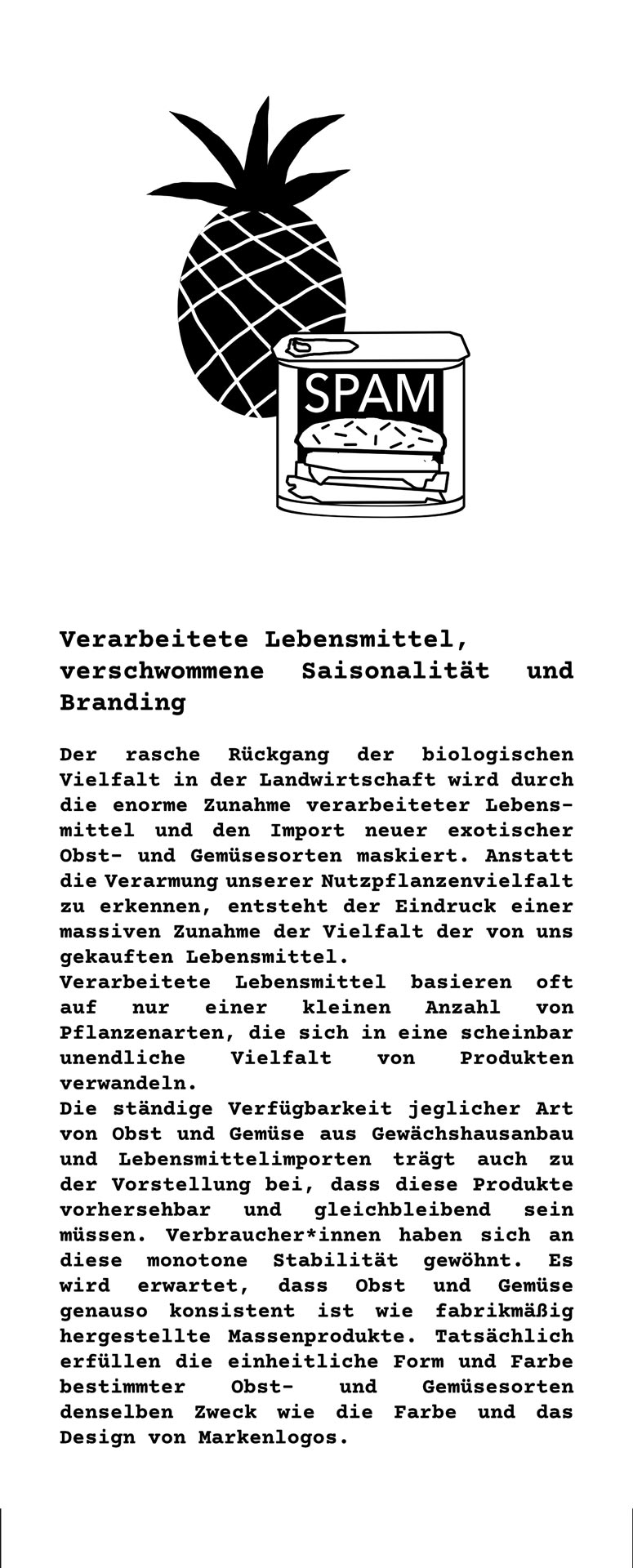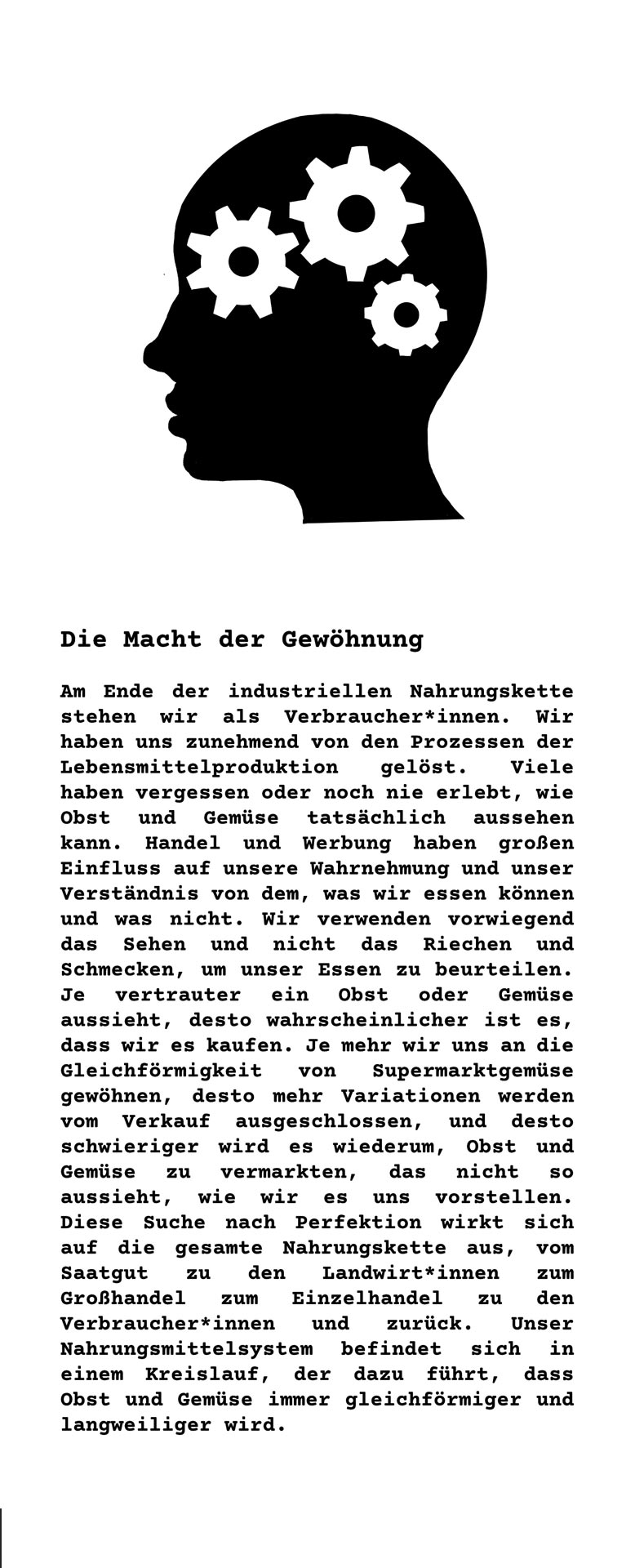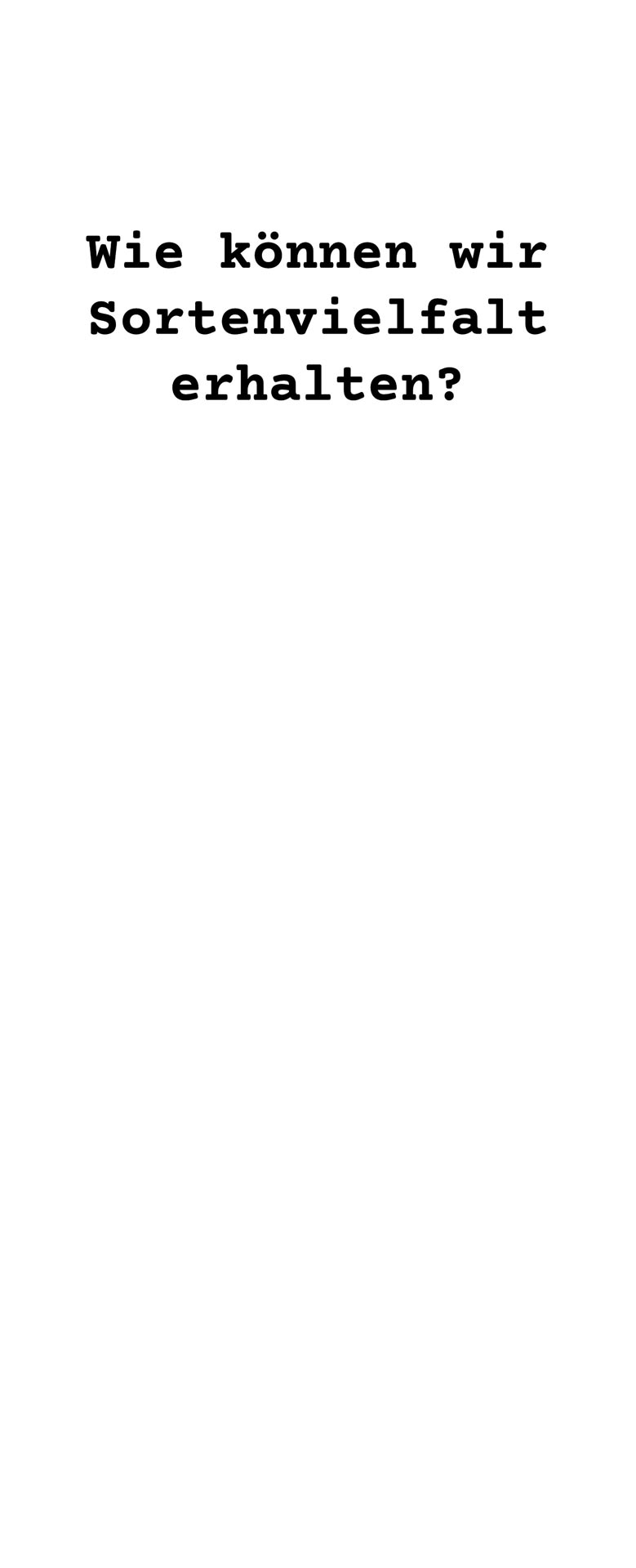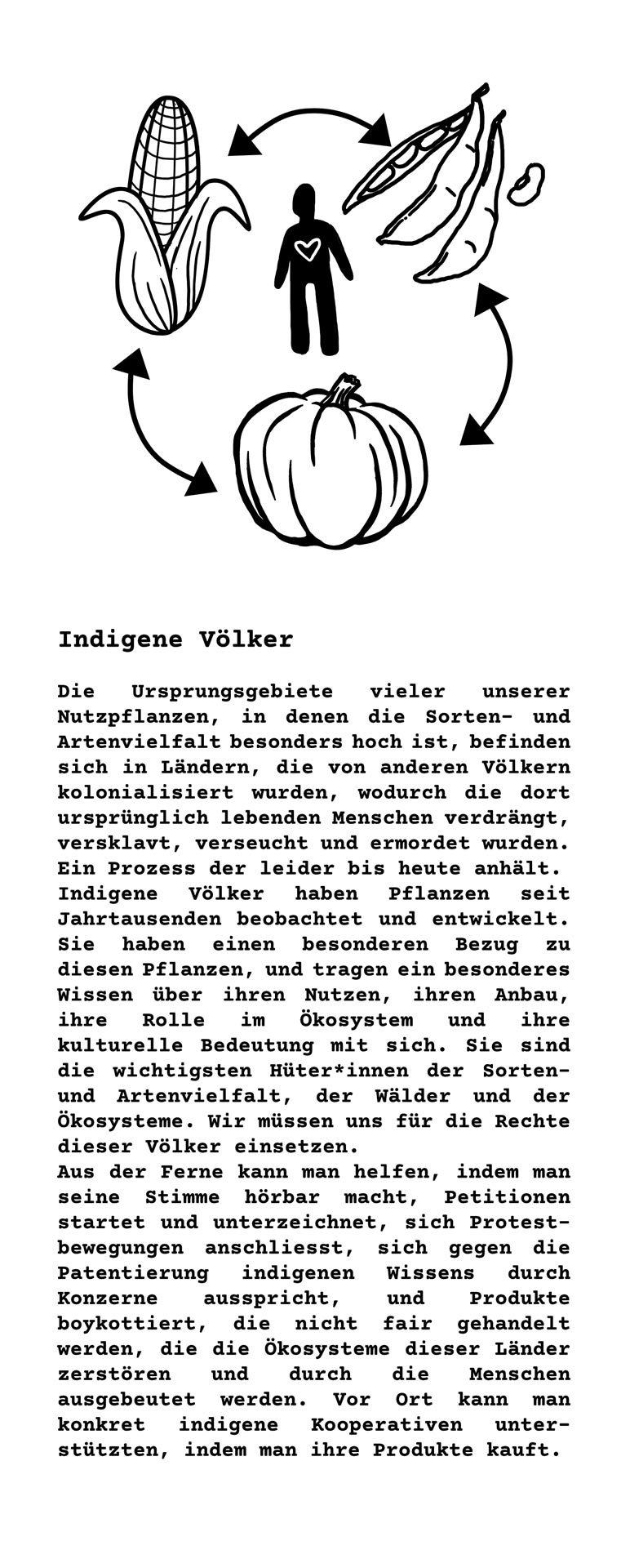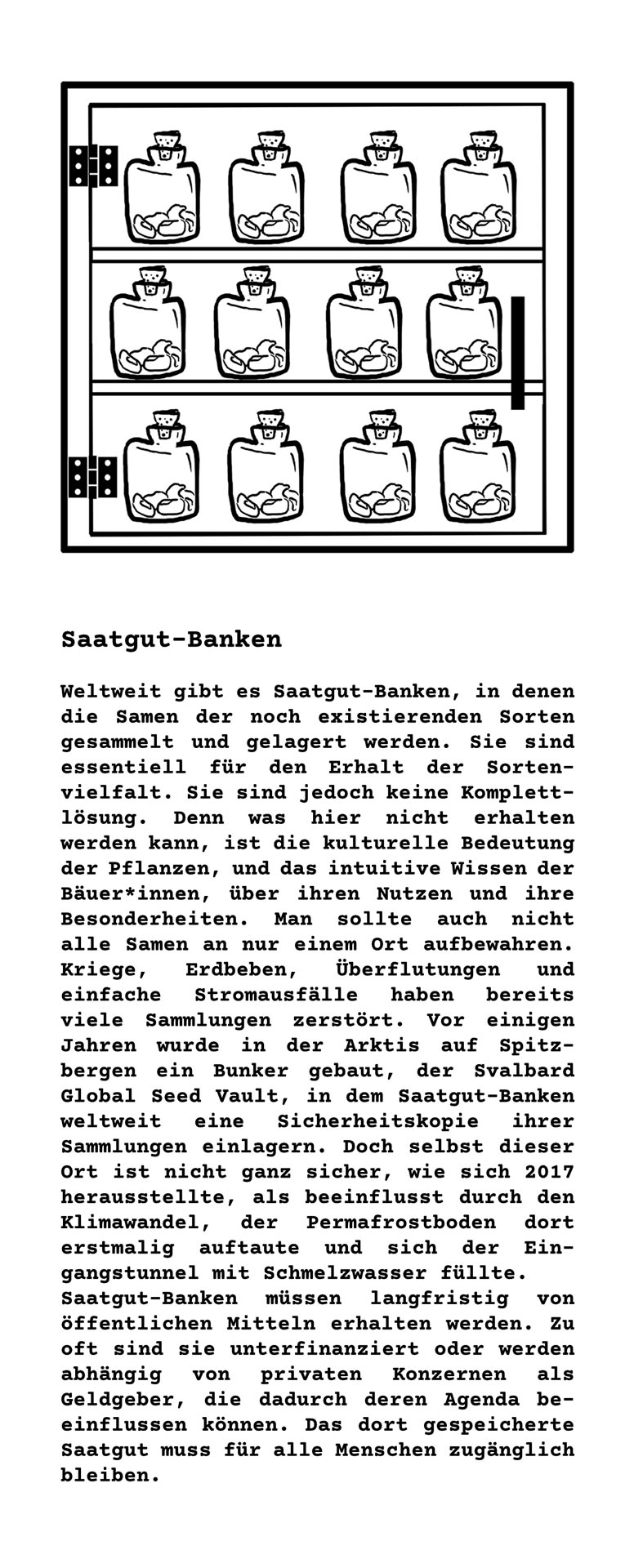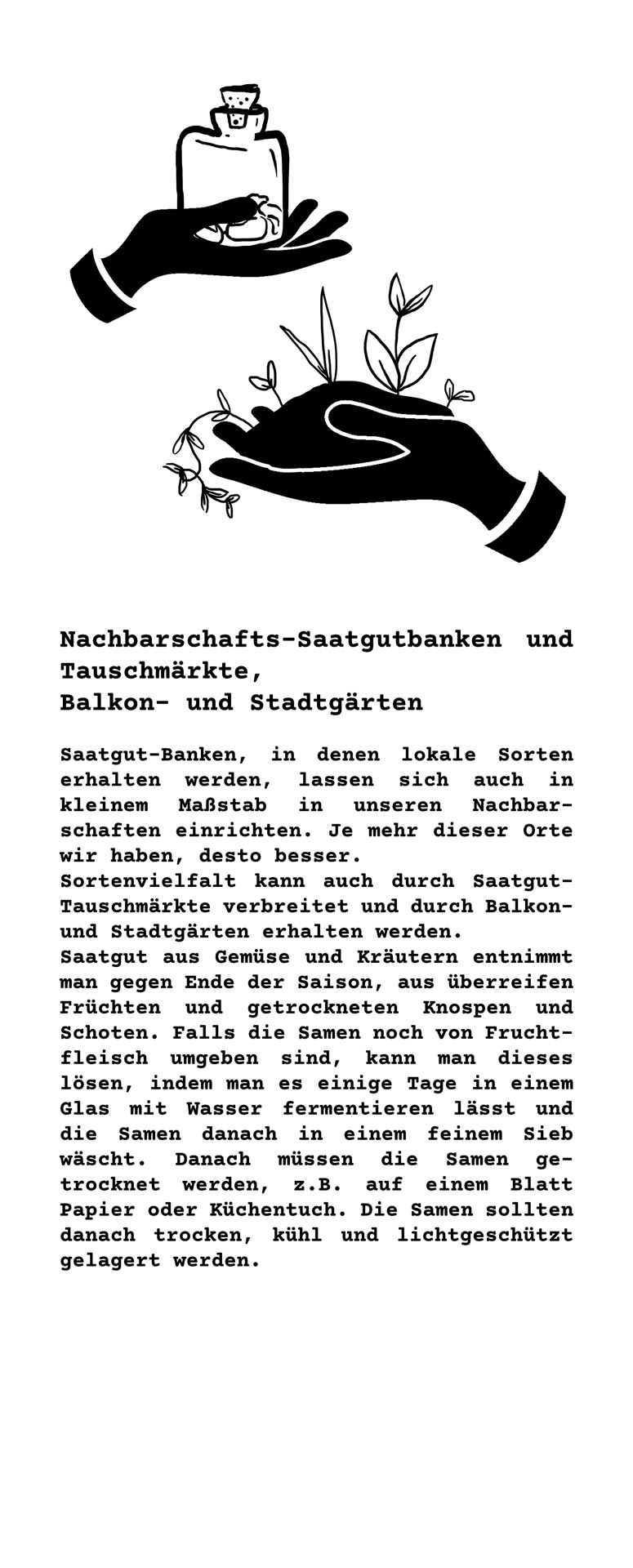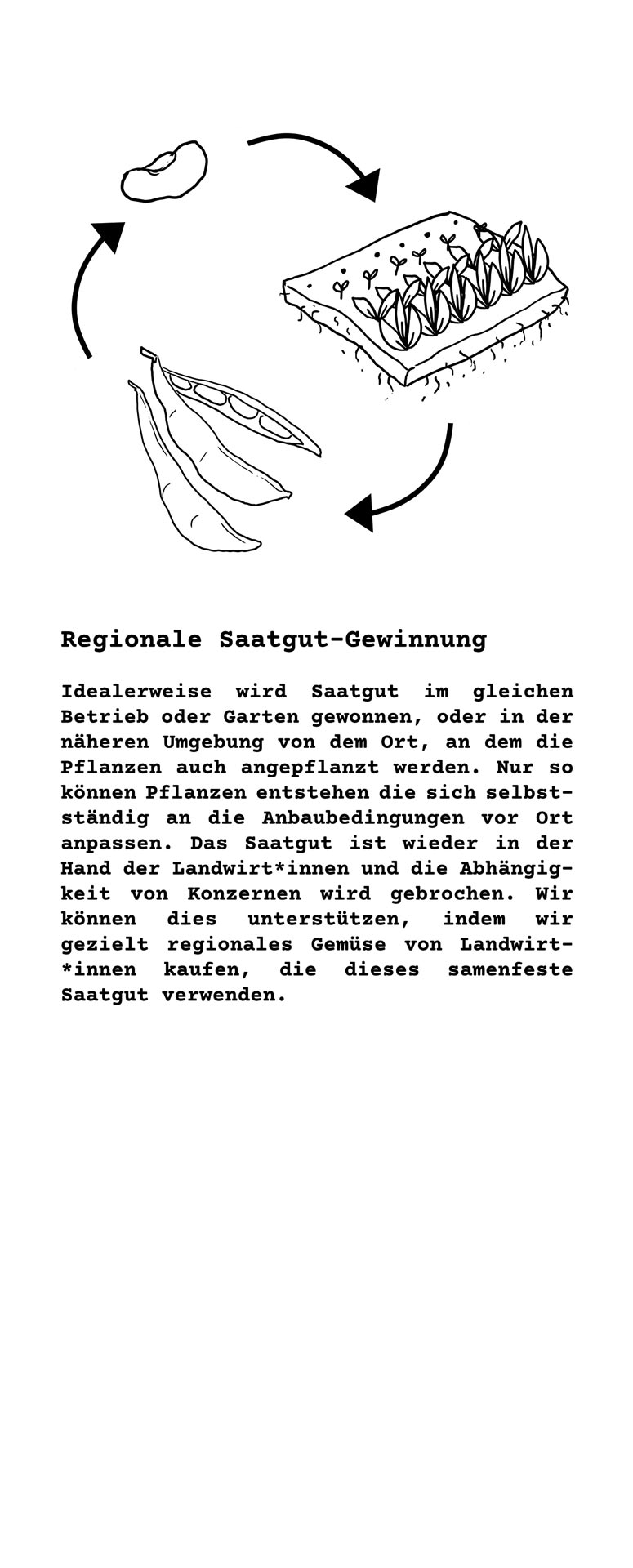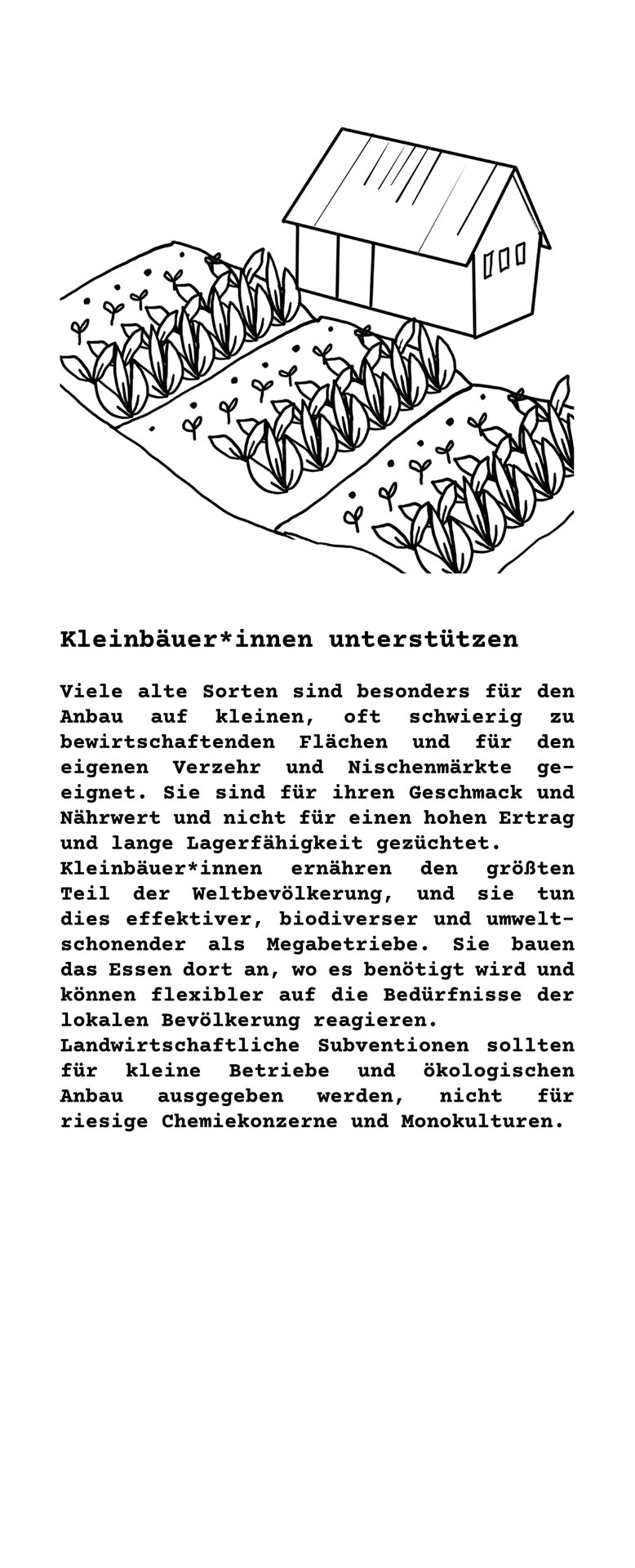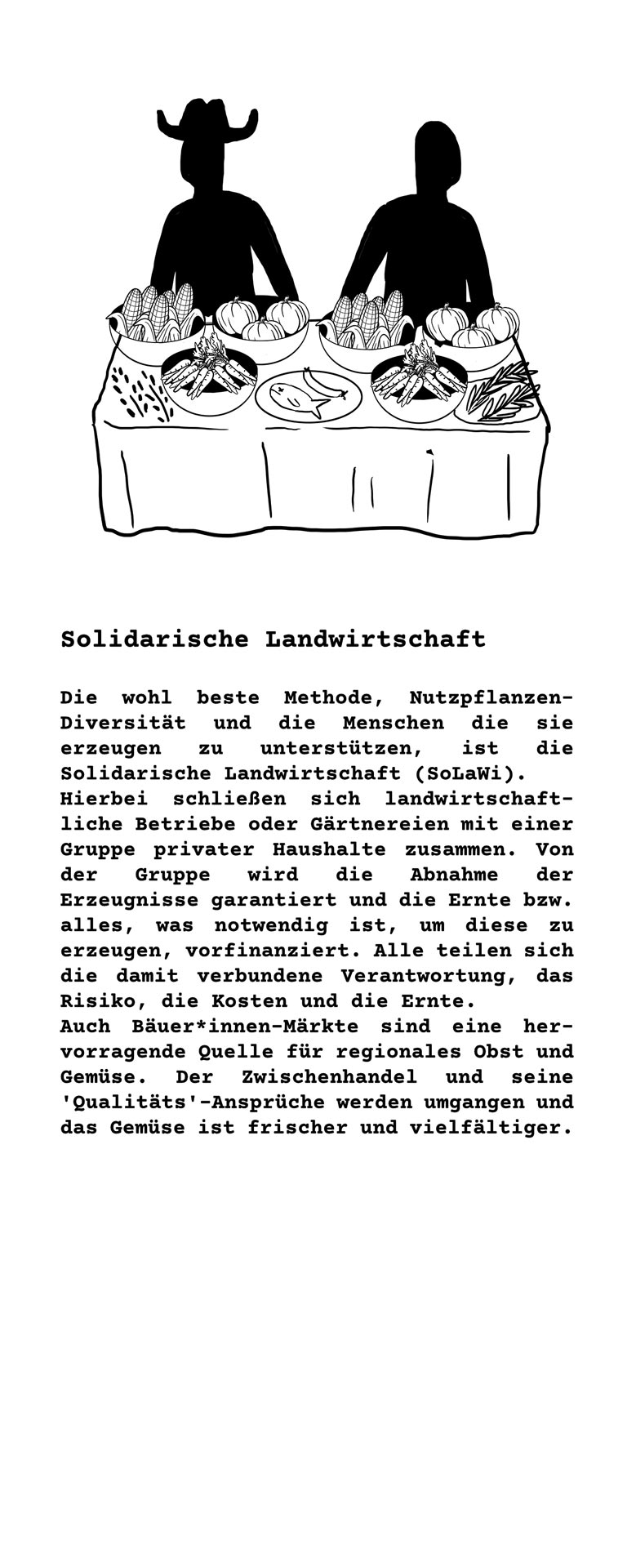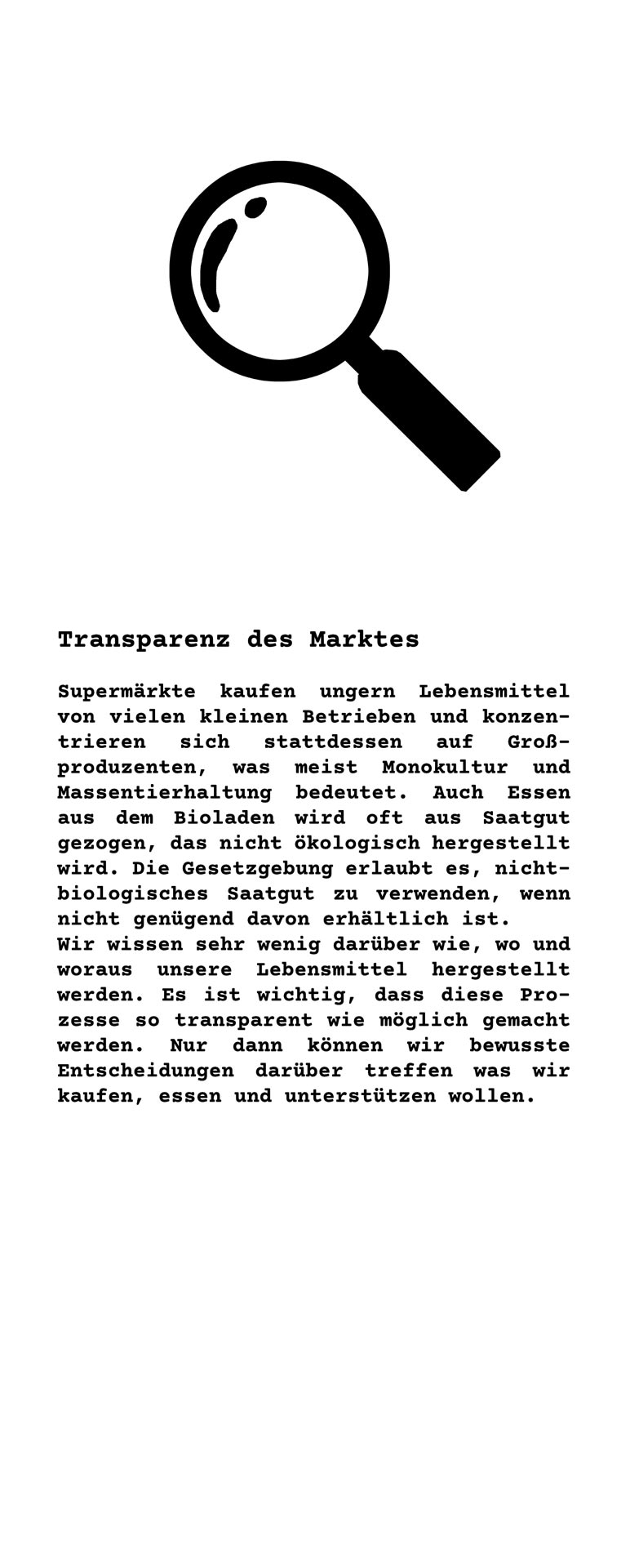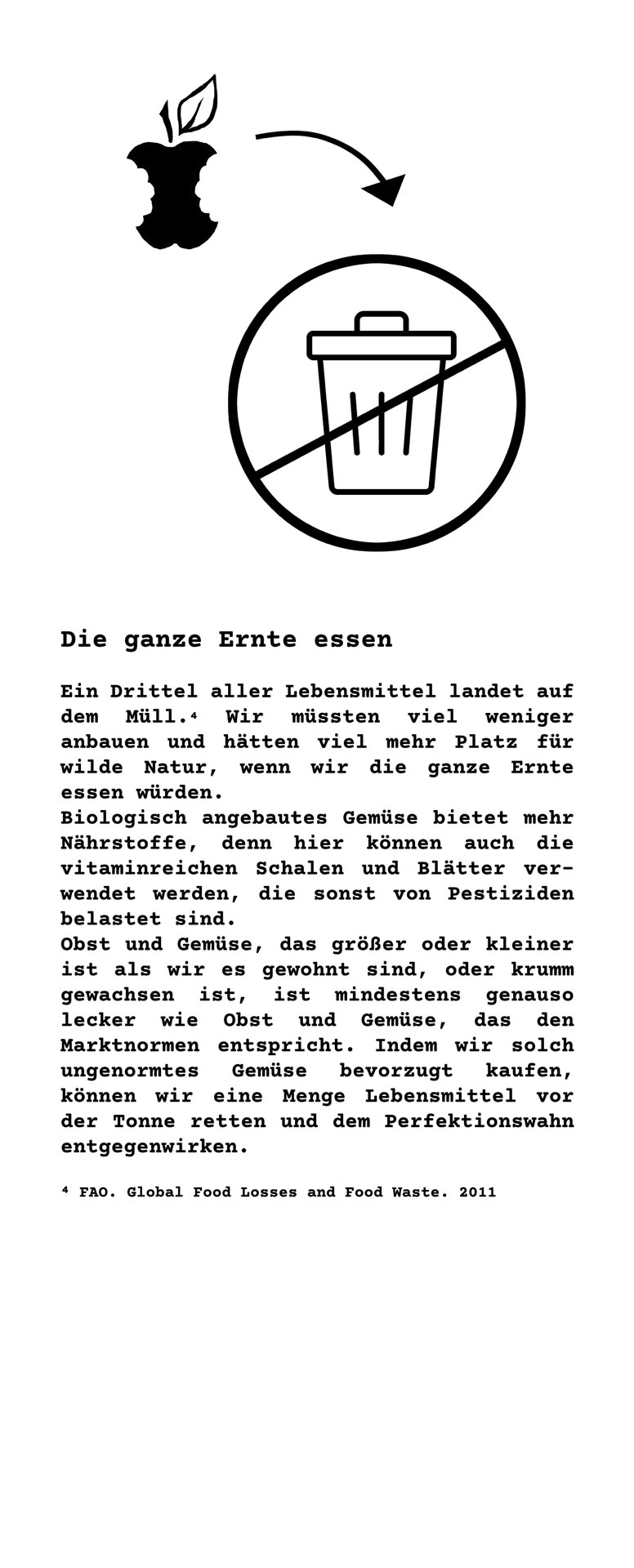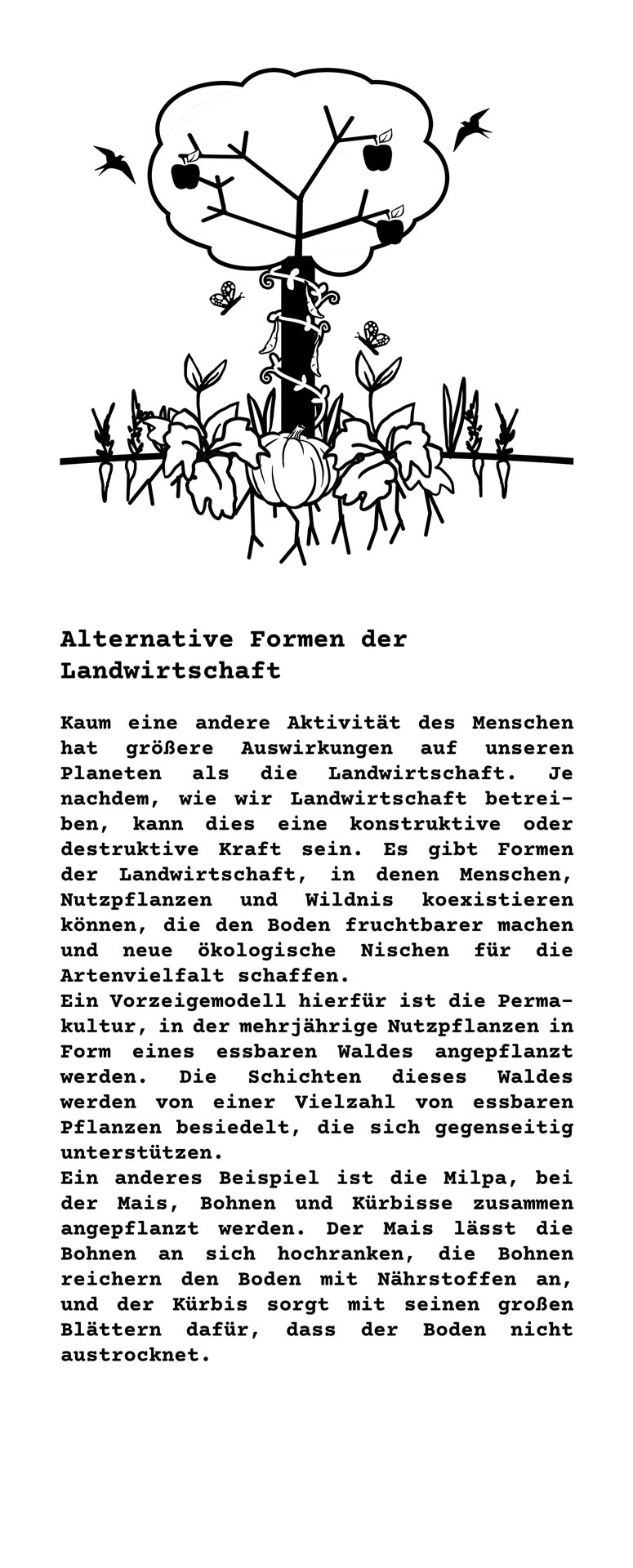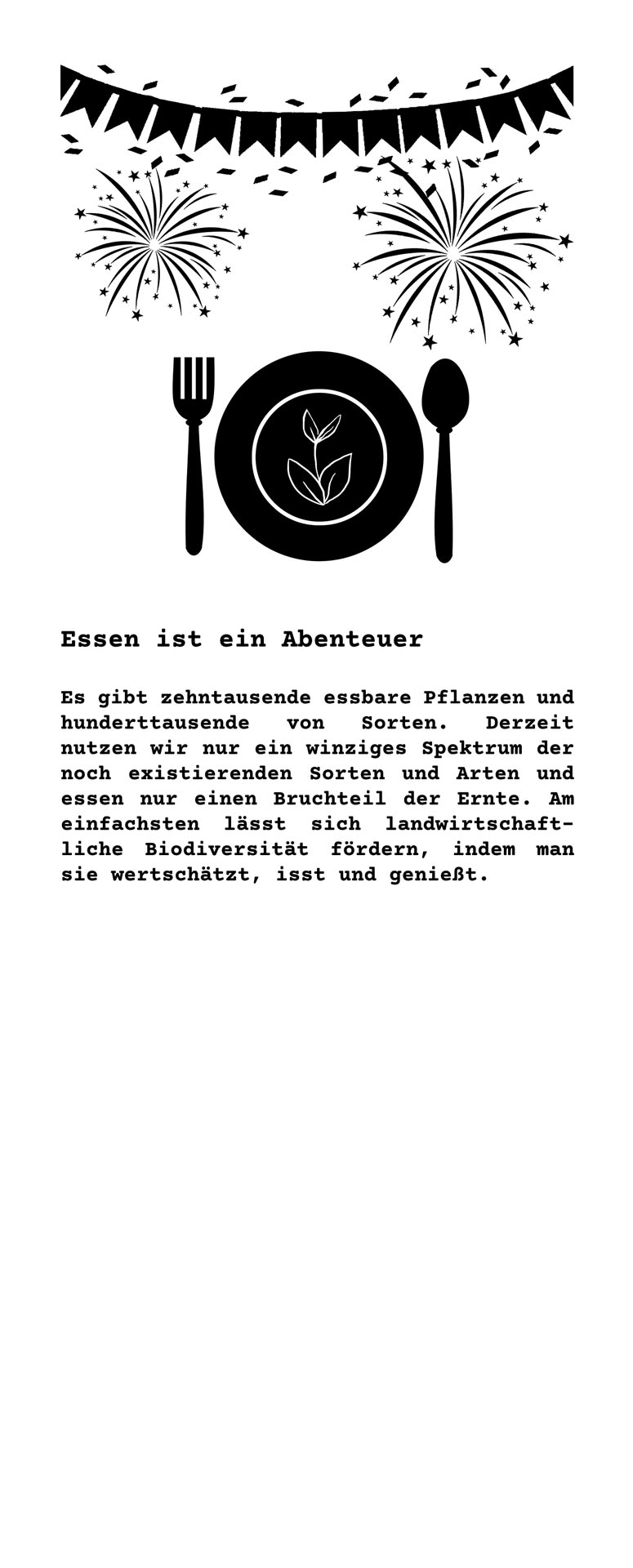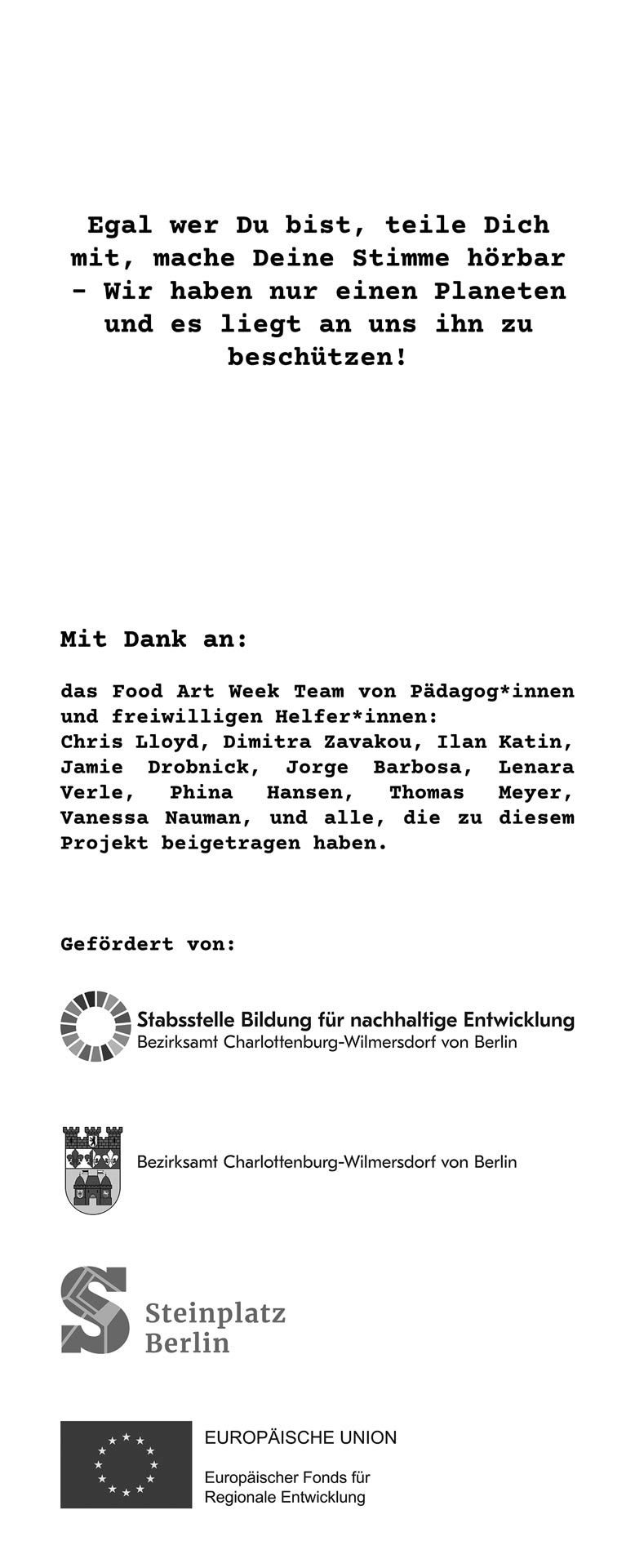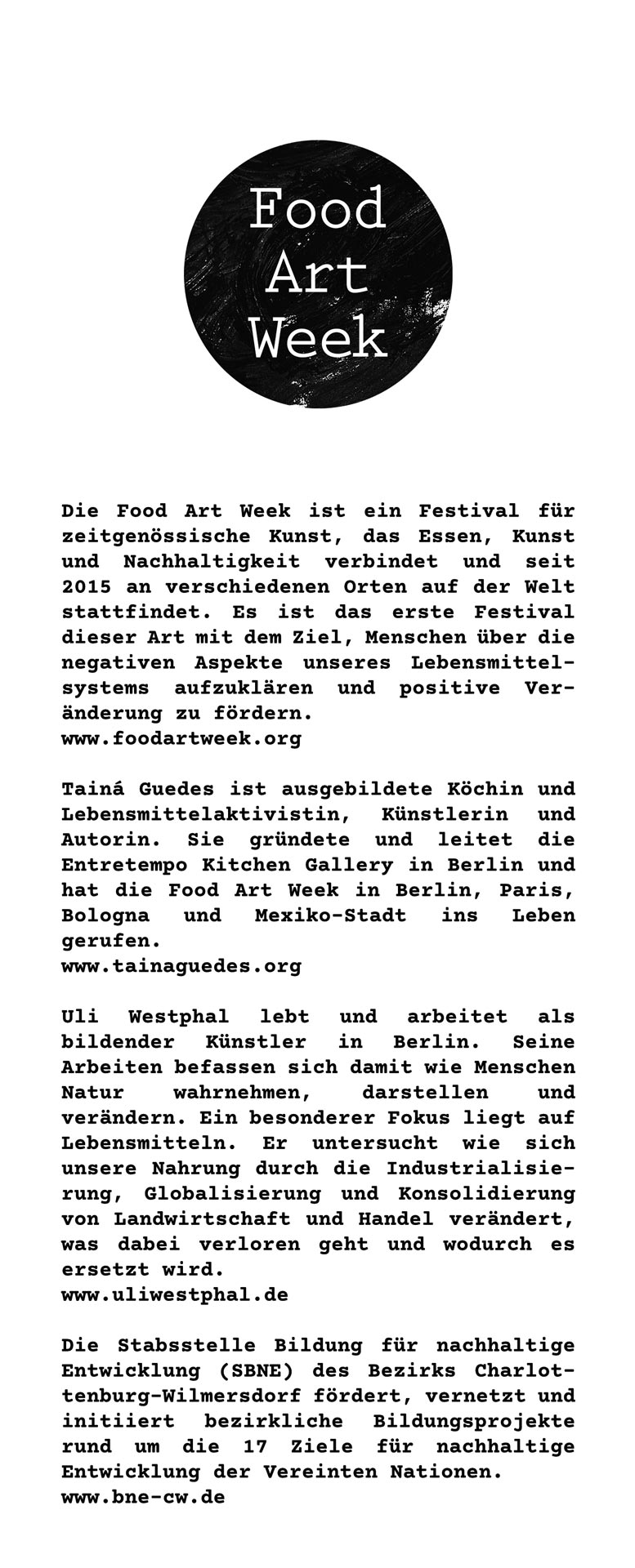 2020 | 28 pages, German | offsetprint on paper | 21cm x 8,5cm

All content © Uli Westphal, Tainá Guedes and Phina Hansen. Please respect the copyright.